Belonging: Fashion & A Sense of Place
Exploring the influence of the West Riding of Yorkshire on contemporary fashion, this exhibition brings together works from a range of fashion designers and creatives who have been inspired by the many elements that make the area unique.
Drawing on themes such as landscape, community spirit, wit and humour and the enduring influence of the textile industry, this multi-disciplinary showcase celebrates the distinctive character of the place and the creative people connected to it.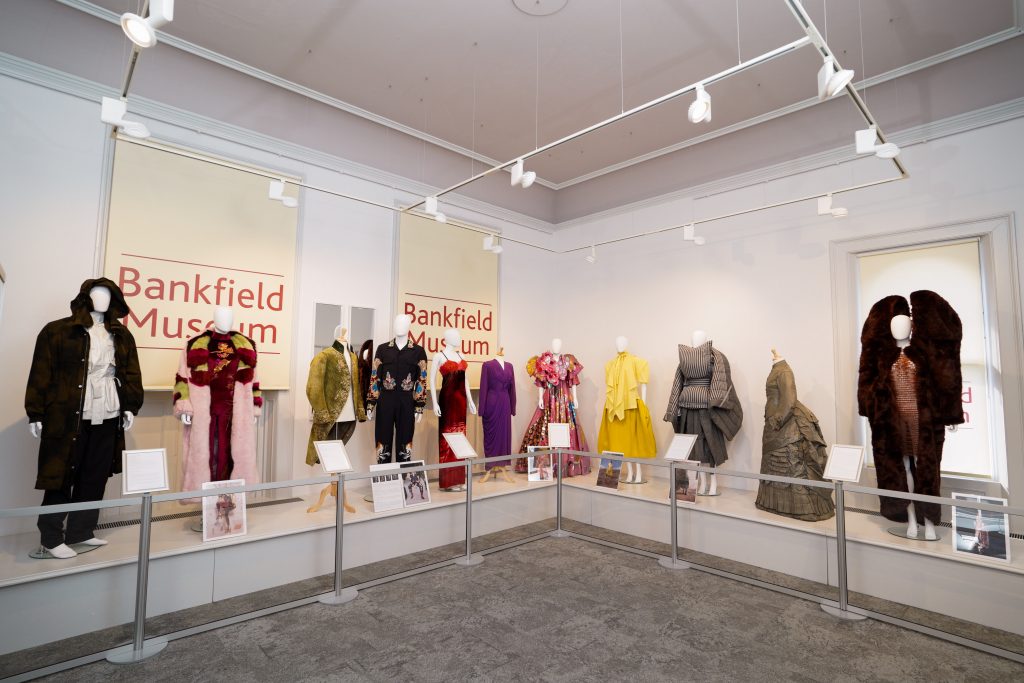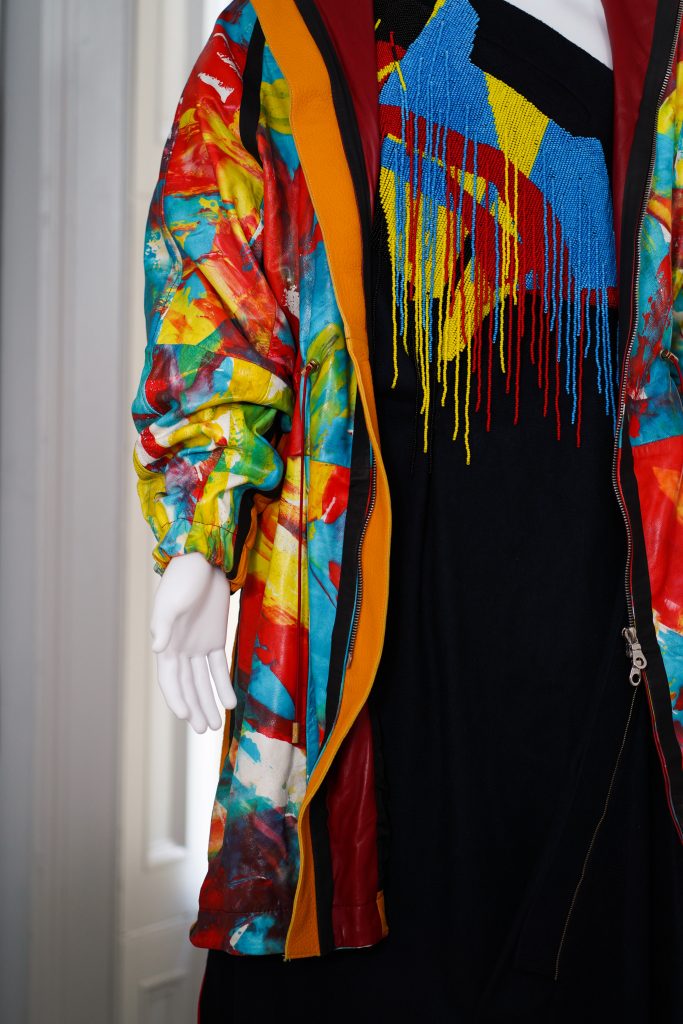 A curatorial collaboration between Leeds Arts University and Bankfield Museum has enabled an exciting opportunity to utilise the extensive fashion archive at the museum, positioning historical items alongside modern garments and fashion media.
Featuring works by:
Alexander McQueen Burberry Red or Dead Edward Crutchley Cunnington and Sanderson Niall Cottrell Kate Brittain Neesha Tulsi Champaneria Sadie Clayton Rav Matharu Mary Benson Vivek Vadoliya John Bulmer Martin Parr and many more.
Imagery courtesy of Bankfield Museum, Halifax. Photo: Hamish Irvine